HONOR attaches great value to the right information and certainly when it comes to fall protection and safe working in general. On this page "Knowledge base" you can learn more about laws and regulations that apply to our products. Do you still have questions after reading the information? In that case, please feel free to contact our consultants. They will be happy to advise you in the area of safe working.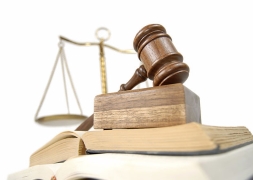 Here you can read back which laws and regulations apply to the products and services supplied by HONOR.
Naar Laws & regulations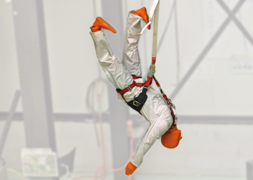 How do you calculate the fall factor of a person and what exactly is the influence of the position of the anchor point. You read it here.
Go to fall factor

Updates
We strive to update this part of our website regularly with relevant information. When new laws and standards come into effect that relate to our products and services range, we will update them as soon as possible. Do you have tips or do you miss information on this page? We will be happy to hear from you.