Our complete range of Rescue and Evacuation equipment provides solutions at all levels. Equipment for rescue and evacuation of people from private spaces, evacuation of production platforms, silo inspections and reactors etc. A complete program of mobile anchor points (tripods, davits) evacuation devices to rescue strings.
HONOR has been supplying the offshore industry for many years. For example, on drilling and production platforms and cranes, we have developed and delivered specially designed evacuation systems, for individual use and for evacuation of several persons simultaneously.

Rescue & Evacuation devices let the user descend automatically and controlled after a jump or a fall.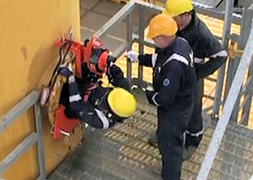 Specially designed manhole slide (RescueSlide) for safely and easily entering and evacuating from horizontal manholes.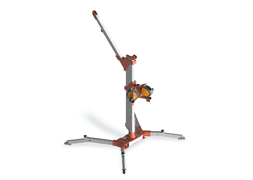 With fixed or mobile anchor points you can confirm yourself in different locations and on various constructions.
Go to Anchor points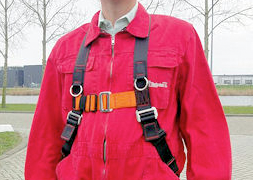 Safety harnesses serve as body attachment and are therefore a particularly important part of any fall protection or rescue system.
Go to Safety harnesses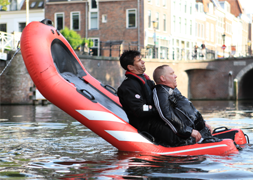 Rescue TIP-BOARD®, unique rescue agent for surface rescue (water and ice rescue). The SEABOB RESCUE® is also an ideal instrument for diving rescue, search and underwater storage.
Go to Water and diving rescues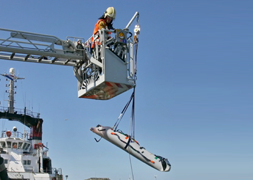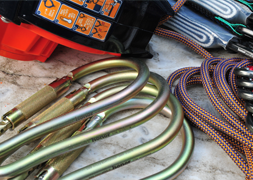 Connectors such as carabiners, muskets and snap hooks are indispensable for the correct operation of fall protection. HONOR supplies various high-quality connectors.
Go to Carabiners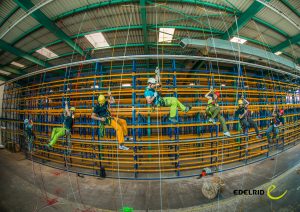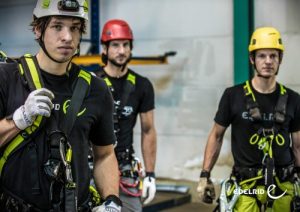 Helmets, lighting, extra padding for harnesses air lounges, slings etc. you can find them all here..
Go to Accessories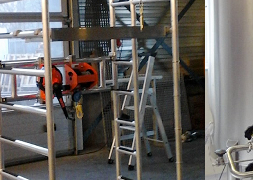 Read about rescue and evacuation in practice. Case, little space between tank and ceiling.
Go to Case

Complete program
A complete range from mobile anchor points (Tripod, TwinSleeve® davit, FlensKlem®, TankKlem®) for specialist applications, rescue and evacuation devices, to special rescue stretcher and award-winning solutions for water rescues and divers .
Quality solutions
Honor has been a supplier for many years for the offshore industry, USAR teams, altitude rescue teams, emergency response, industrial cleaners, fire fighters, and of course training institutes. After the Piper Alpha disaster in 1988 HONOR has been requested requested to develop solutions for offshore installations as drilling and production platforms, crane barges and such.
Customization
We manufacture special descending systemens to use for individual and evacuation of several people simultaneously. With the development of increasingly high windmills and other objects HONOR anticipates with certified, automatic devices wich can be used up to 450 meters descent height(!)