Products manufactured by HONOR but also products from other manufacturers can be inspected. A HONOR employee will contact you at your location or arrange for you to send your products to us.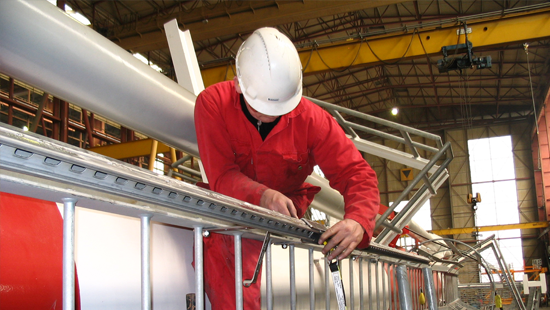 Why do you have products inspected by HONOR?
Inspection of various safety devices from HONOR and other manufacturers;
Inspection at your location or in our test center;
Digital or paper certificate;
Registration in the Service Management System;
Inspection in accordance with EN 365 standard.