Halls & Walls 22nd-23rd November in Nuremberg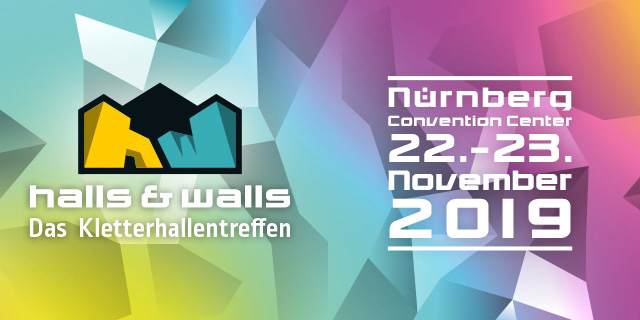 HONOR Safety & Consultancy attending Halls & Walls 2019 on 22nd and 23rd November – the climbing hall convention of the German Alpine Club – on the Nuremberg (Germany) Exhibition Grounds, exhibiting – booth H.05 – the latest developments on STAR-belay types auto belay. Different devices as CWD9 for FunClimb/Clip&Climb, CWD16 (16m – 52.5ft) for artificial walls and the World's fastest (5 m/s – 16.4 ft/s) Speed belay type CWD20 SPEED (20m – 65.6ft)! All three devices with sheath core (kernmantle) rope and NoBo approved according EN 360 and EN 341 Class-A.
More information about the exhibition can be found here.